We'll help you improve the size and shape of your breasts so that you can live more confidently.
Breast Lift (Mastopexy)
This operation is ideal for patients who:
Have moderate to severe breast drooping
Have sufficient breast volume to meet their size goals
Have been pregnant and/or undergone breast feeding
Have had substantial weight changes through life, including after substantial weight loss
Mastopexy (breast lift), is an operation re-establishes the ideal size and shape of the breast, nipple and areola using your own breast tissue. In this operation, excess skin is removed, the breast tissue is rearranged to promote the ideal breast shape, and the nipple areola complex is raised to the appropriate place on the breast mound. Patients will decide with Dr. Platt the type of scar that is required to best address their goals. Most patients will have same-day surgery, meaning they will be discharged home the same day as the operation. Dr. Platt will discuss the recovery process and establish a follow-up schedule with you.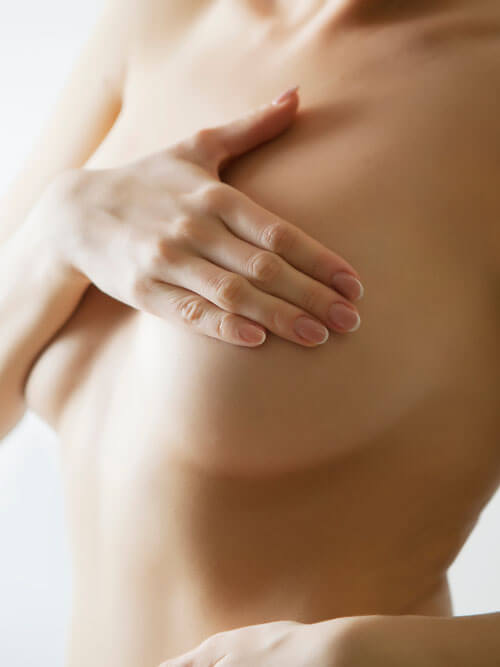 Age, time, genetics, weight loss, pregnancy and the unfortunate reality that is gravity – all contribute to the loss of shape, volume, projection and placement of your breasts. A breast lift restores the proportional, youthful and perky shape you once had or have always desired
If you have low nipples, droopy, saggy or asymmetrical breasts, a lift should be considered to correct and enhance your shape. Along with sagginess and a loss of volume, the skin around your nipples may have stretched. The combination of factors that may have contributed to an unsatisfactory breast shape can easily be reversed with a lift. We want you to feel beautiful, attractive and confident in your body.
Key Benefits:
Reverse the signs of age, time, genetics, weight loss, and pregnancy
Gain perky, well-shaped and proportionate breasts
Customized approach for your definition of beautiful and attractive results
Safe and long-lasting
Who is it for?
Breast lifts are typically recommended for women who are happy with the size of their breasts and simply desire a more youthful shape, texture, contour or positioning.
Process
Step 1: Consultation with Dr. Platt. We want to understand your goals for the procedure and your desired results. We will offer guidance and expert opinions on the best course of action. We will also take any necessary measurements at this time. If you have any questions or hesitations, now is the time to ask!
Step 2: Book an appointment.
Step 3: Prepare yourself by reading the educational material provided and following pre-surgical advice.
Step 4: Procedure day!
Step 5: First look at the outcome. Keep in mind there may be swelling and redness, depending on the procedure. Therefore the best approximation of final look will be after adequate recovery time.
Step 6: Recover. For best results, please follow all post-surgery advice and enhance healing with appropriate sleep, nutrition and hydration.
Step 7: Come back in for a follow-up appointment to ensure proper healing and optimal results.
FAQ
Does the breast lift procedure hurt?
No, breast lifts do not hurt, the procedure is performed under general anesthesia administered by a certified anesthesiologist.
How long does it take?
Breast lift procedures take approximately 1.5-2 hours.
How long does it take to recover?
Immediately following the procedure, you will be monitored by a registered nurse for 1 to 2 hours until you are fully awake. Then you can be discharged and taken home by a friend or family member. You may return to work and your usual activities about a week after the procedure. Your breasts may appear swollen for the first and the shape and size will settle into final position after about 12 weeks. Light exercise may be resumed after one week and more vigorous activities may commence after three weeks. Standard follow-up visits are at one week, six weeks and 12 months.