We offer a range of surgical and non-surgical face and skin procedures so that you love looking in the mirror!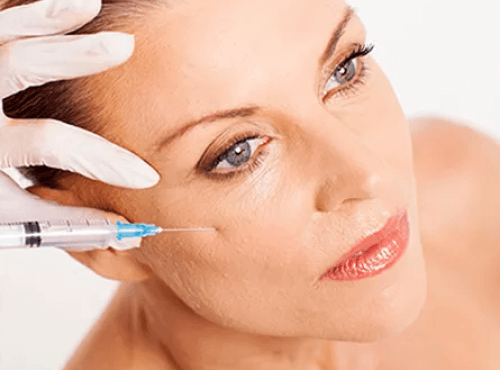 Injectables
Non surgical treatments for facial rejuvenation are available. Please book a consult to discuss with Dr. Platt
Ideal for patients who:
Want to rejuvenate facial appearance and combat signs of aging
Want to fill out areas of deflation
Do not require, or do not want surgery
Want to prevent and/or conceal wrinkles
Learn More
Eyelid Rejuvination
Blepharoplasty is an operation used to re-establish a youthful appearance to the upper eyelid, lower eyelid or both.
This operation is ideal for patients who:
Want to re-establish a more youthful appearance to the upper eyelids, lower eyelids or both
Want to address drooping eyelid skin, sunken or puffy appearance of eyes
Learn More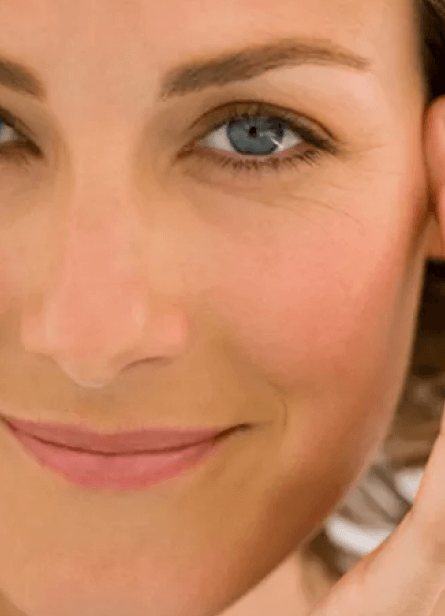 Ready to Get Started? Book a Consultation Today!
The next step towards looking and feeling your best is to set up a consultation. Give us a call at 647-946-5439 or fill out our contact form and one of our friendly team members will get back to you as soon as possible.